Experienced marketing managers
Our marketing managers are highly experienced marketers with experience across various industries.
Save thousands on marketing
Access a full marketing team without full time hires or high hourly rates. Only use a specialist when you need them.
Minimise business risks
Get flexible resourcing and access the best talent to make safe business decisions without minimum term contracts.
Hiring an expert marketing agency should be easy.
With no hidden costs or long term contracts.
No set up fees
There are no surprise fees or set up costs. We believe hiring a marketing agency should be simple and transparent. You pay us one monthly fee with no additional costs.
No minimum term contracts
Our marketing services have no minimum monthly commitment. We are confident in our talented team, our skills and our strategies. We don't need to try and lock you into lengthy contracts.
Cancel anytime
Being business owners ourselves, we know quickly things can change and some things are simply out of your control. This is why we know how important it is to be able to cancel services quickly if needed.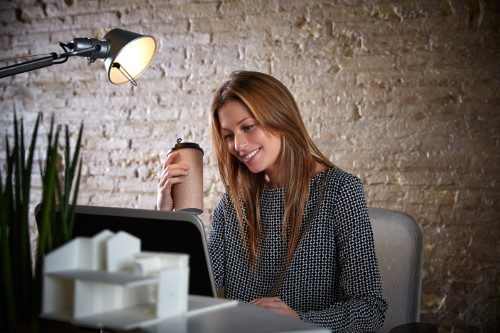 Your complete marketing department.
Our team of marketing specialists are at your disposal.
Our marketing managers work with you in an advisory and consultancy role. We learn about your business and your goals to create a tailored marketing strategy.
Our digital marketing campaigns have seen results of up to 20X ROI across the entire digital spectrum including paid advertising, SEO, affiliates, social media and influencer marketing.
Our technology team is highly experienced in all technical challenges including multi-continent website builds, conversion rate optimisation projects & extensive integrations.
Our creative team has a wide range of experience across branding, graphic design, user experience (UX) along with content production like copywriting, blogging and video.
Hear what our clients say.
We work with clients of all sizes across Australia.
Having worked with many marketing companies, it's hard to find a company like Truer with the complete skill set and in-depth knowledge needed to manage marketing campaigns effectively. Our social media campaign which included Facebook ads, Facebook applications and content creation, was able to drive the growth and engagement of our Facebook activity which helped us increase our new member sign ups by 30%.
Ben Cooper – CEO

The results from the rebrand have been impressive and it has re-positioned the business in its target market segment. Along with our social media campaign, these two factors have contributed to a 94% increase in revenue on last year for YTD January. A great job done and would thoroughly recommend.
Zoran Lozevski – Director
"Vital Part of our Business"
Since engaging Truer, they have become a vital part of our business. Truer has formed a strong team, and their knowledge and understanding of marketing ensures the most effective methodologies are applied. Our user base has increased dramatically, doubling overall, with Truer being the driving force behind the growth. Communications are fluid and of a high standard, with modern project management tools deployed.
Scott Schulz – Chief Operating Officer